src="Boulder%20Pic.jpg" height="353" width="353" align="left" border="0">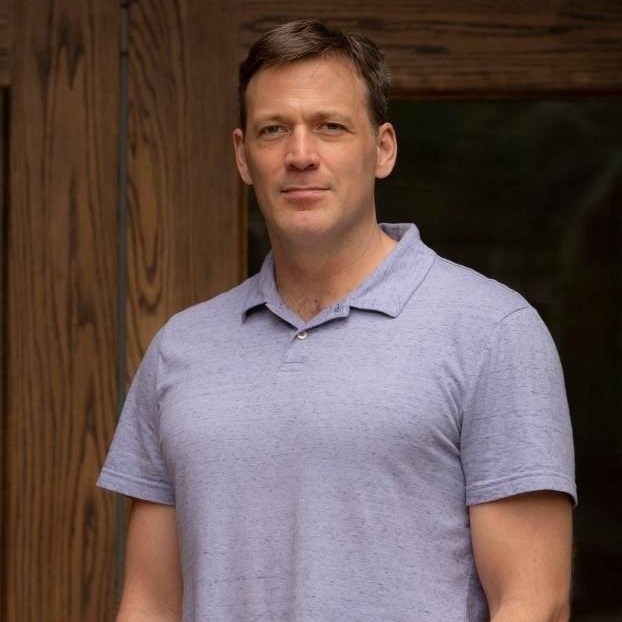 Erik J. Wielenberg
Professor of Philosophy
Phone: (765) 658-6275
E-mail: ewielenberg at depauw dot edu
Office Hours: 1-4 TR & by appointmentoo


"[A]ll the teaching must still be done by concrete human individuals. The State has to use the men who exist. Nay, as long as we remain a democracy, it is men who give the State its powers. And over these men, until all freedom is extinguished, the free winds of opinion blow." - C.S. Lewis

"Both keeping past teachings alive and understanding the present -- someone able to do this is worthy of being a teacher."
- Kongzi (a.k.a. "Confucius")

About Me
I earned my PhD in philosophy from the University of Massachusetts at Amherst, where my dissertation was directed by Fred Feldman. While in graduate school I spent a year at the Center for Philosophy of Religion at the University of Notre Dame. I've taught philosophy at DePauw since the fall of 1999. You can see what some of my students have said about me here.

I hold a robust form of moral realism according to which (i) moral properties are sui generis, not reducible to other kinds of properties and (ii) objective morality requires no foundation external to itself. I explain this view and defend it against various challenges in Robust Ethics: The Metaphysics and Epistemology of Godless Normative Realism (Oxford 2014). In 2018 I participated in a debate about the foundation of morality with prominent Christian philosopher William Lane Craig. The most accessible entry points to my work in this area are probably this book and these interviews.

In recent years I've become increasingly interested in psychology and its connections with philosophy. For example, in a recent paper I argue that the presence of psychopaths in the world presents a serious problem for the divine command theory, and in a chapter for the new book Humility I draw on work in positive psychology to develop a secular account of humility.

A complete list of my published work, including links to much of it, is here.

About the Fate of Jeremy Bentham (life: 1748-1832; stuffed corpse on display: 1832-present)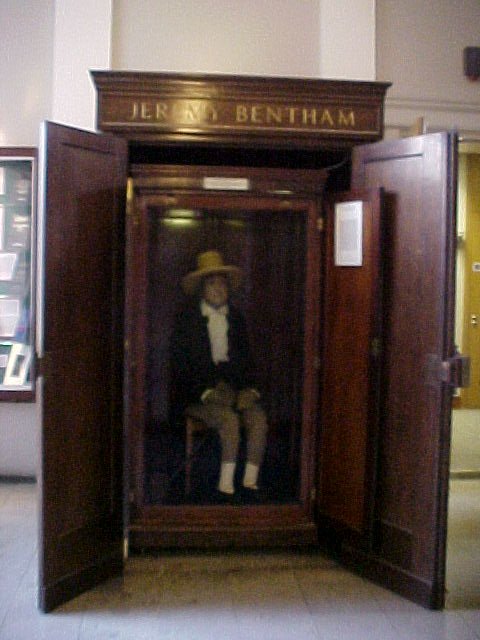 According to several eminent scholars, including Neil Young, Def Leppard, and the Kurgan from the film The Highlander, "it's better to burn out than to fade away." Perhaps, but it's better still to have your organs removed, be stuffed with straw, have your real head replaced with a wax one, and be displayed in what appears to be a closet with your name engraved at the top.
Bentham's dream is also my dream; anyone who is interested in contributing to the Erik Wielenberg Preservation Project should contact me via email.














Bentham, Melville, and Garneray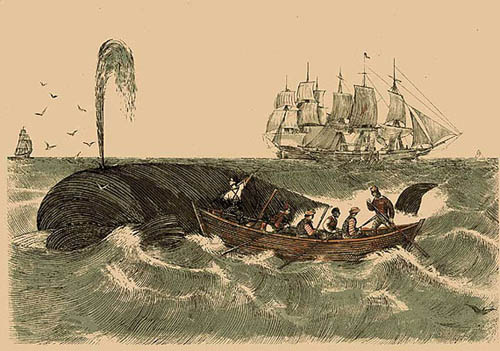 "Though Jeremy Bentham's skeleton, which hangs for candelabra in the library of one of his executors, correctly conveys the idea of a burly-browed utilitarian old gentleman, with all Jeremy's other leading personal characteristics; yet nothing of this kind could be inferred from any Leviathan's articulated bones." - Herman Melville, Moby Dick